Innovation Forum Series: Ransomware - To Pay or Not to Pay
Betamore @ City Garage
101 W. Dickman Street
Baltimore, MD 21230
Wednesday, November 20, 2019 (8:30 AM - 10:30 AM) (EST)
Pricing
Members: $35
Non-Members: $35
Thank you to those who attended "Ransomware: To Pay or Not to Pay?" or viewed the video recording of the event. If you would like to contact the panelists or partners from the event, their contact information may be found below:

Panelists:
Event Partners and Sponsors:
---
In partnership with: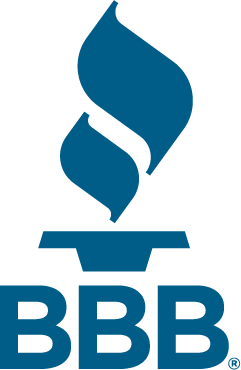 Should your business, academic institution or nonprofit organization pay the fee demanded by cyber criminals through a ransomware attack? What are the risks of paying? The risks of not paying? What are your legal risks associated with a ransomware attack? Is cybersecurity insurance the magic bullet in reducing your liability? What are the steps to responding and recovering from a ransomware attack and how can you protect yourself from being the victim of a ransomware attack? Join us for this lively debate and education session with some of Maryland's leading cybersecurity specialists for answers to these questions and more.
---
AGENDA:
8:30 AM Registration & Coffee
8:45 AM Opening Remarks
8:50 AM Ransomware Debate, Panel Discussion & Q&A
9:50 AM Closing Remarks
10:00 AM Networking
---
Moderator: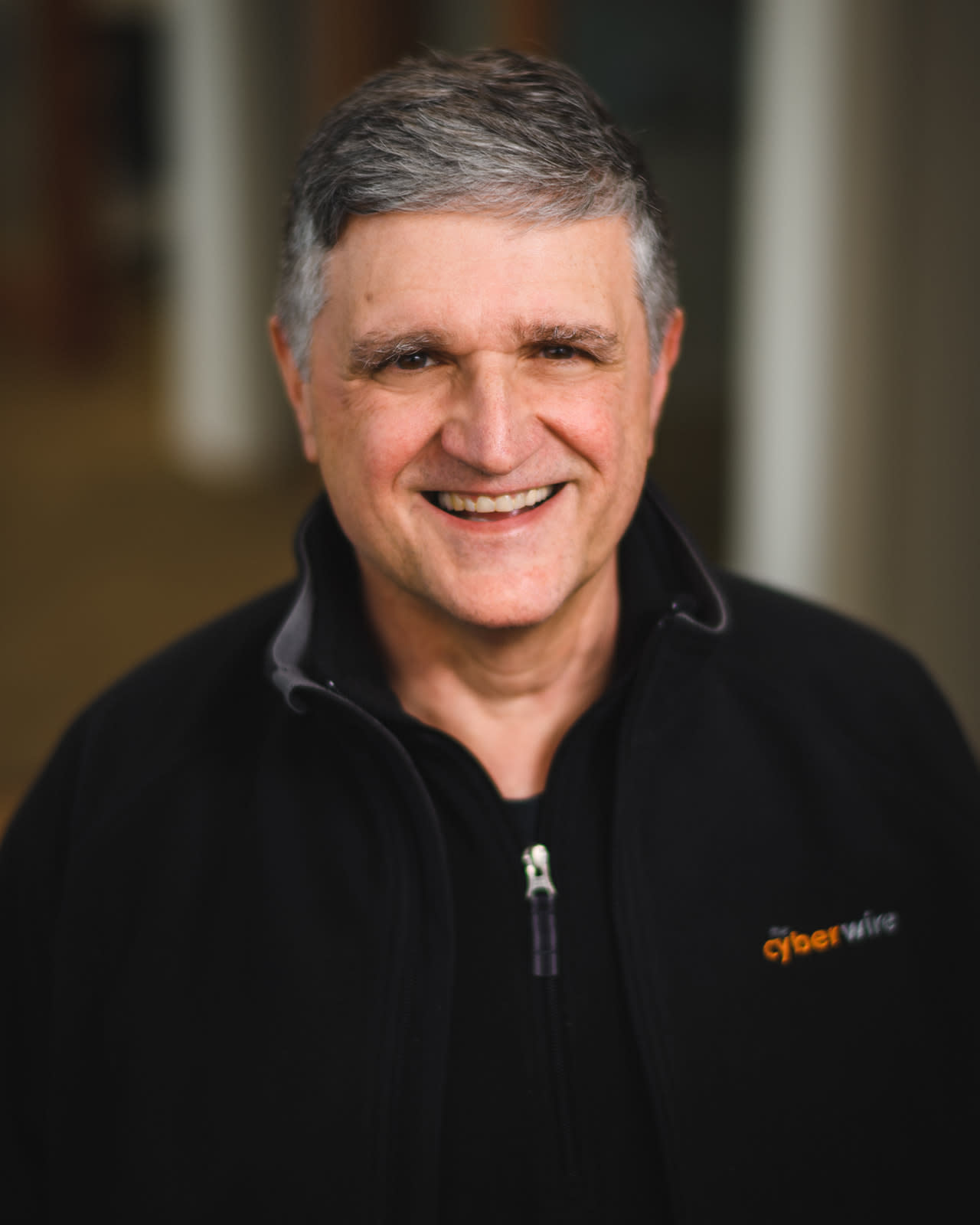 John Petrik
Editor
The CyberWire
Panelists: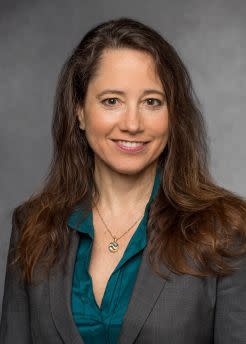 April Falcon Doss
Partner
Saul Ewing

Brian Dykstra
CEO
Atlantic Data Forensics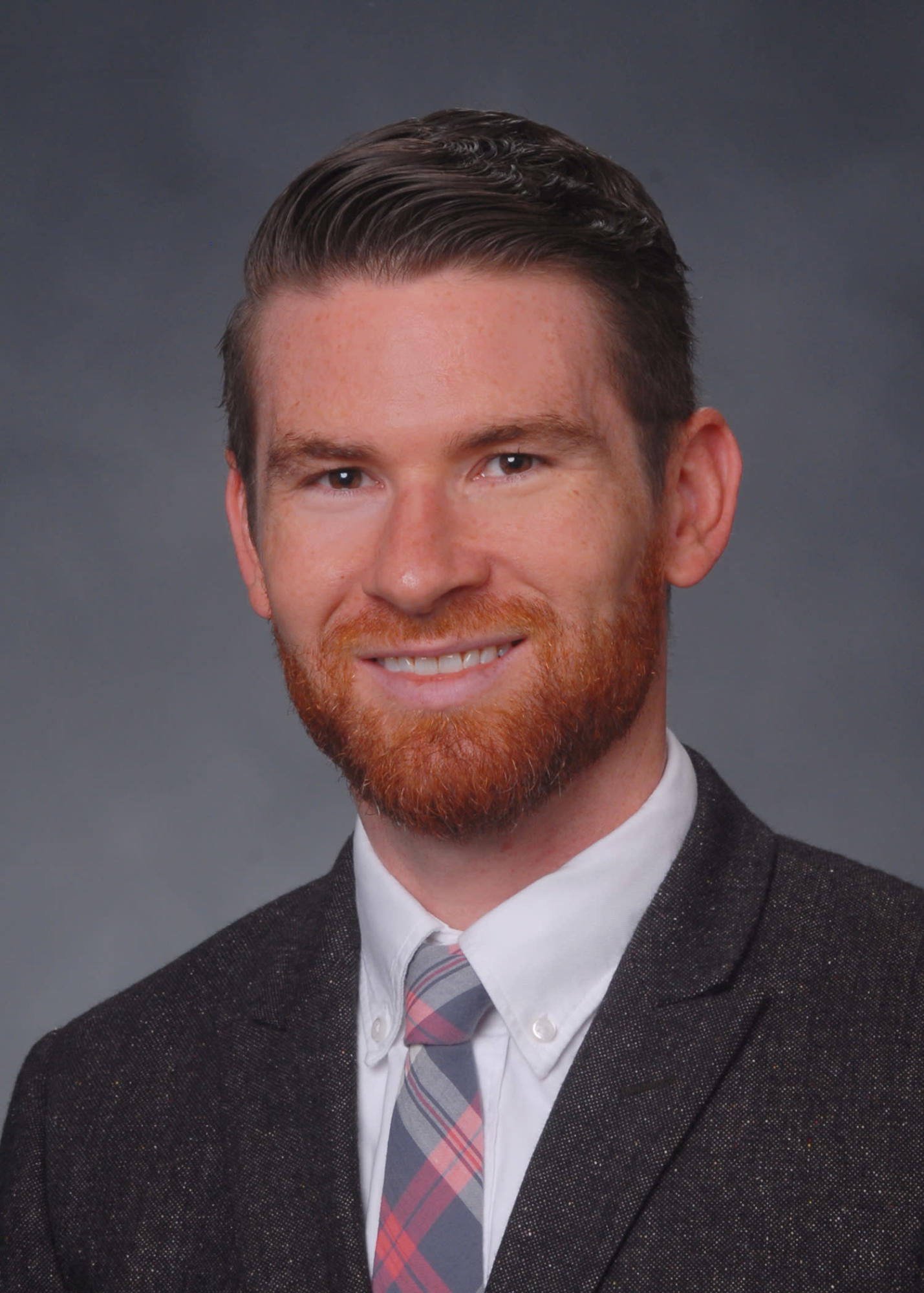 Mike Volk
VP, Cyber Risk Solutions
PSA Insurance
---
SERIES SPONSORS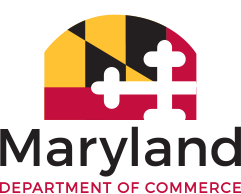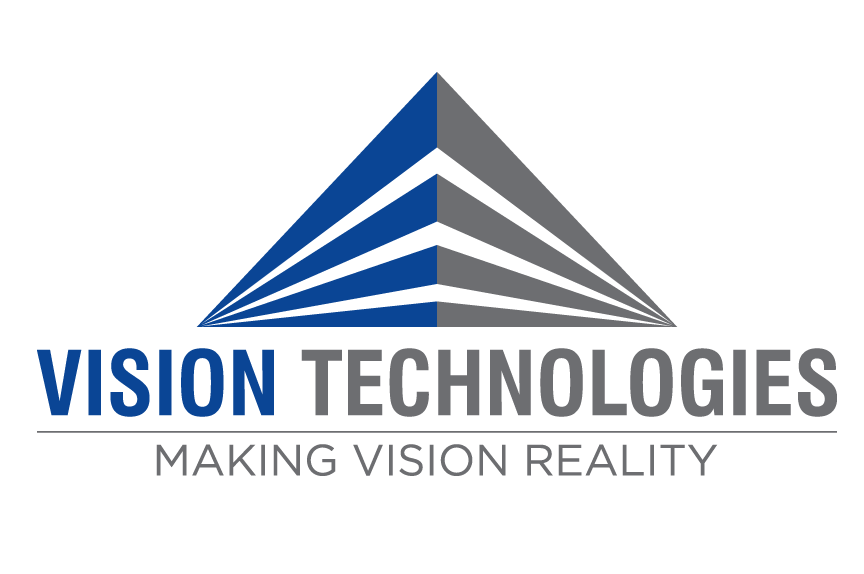 EVENT SPONSORS






---